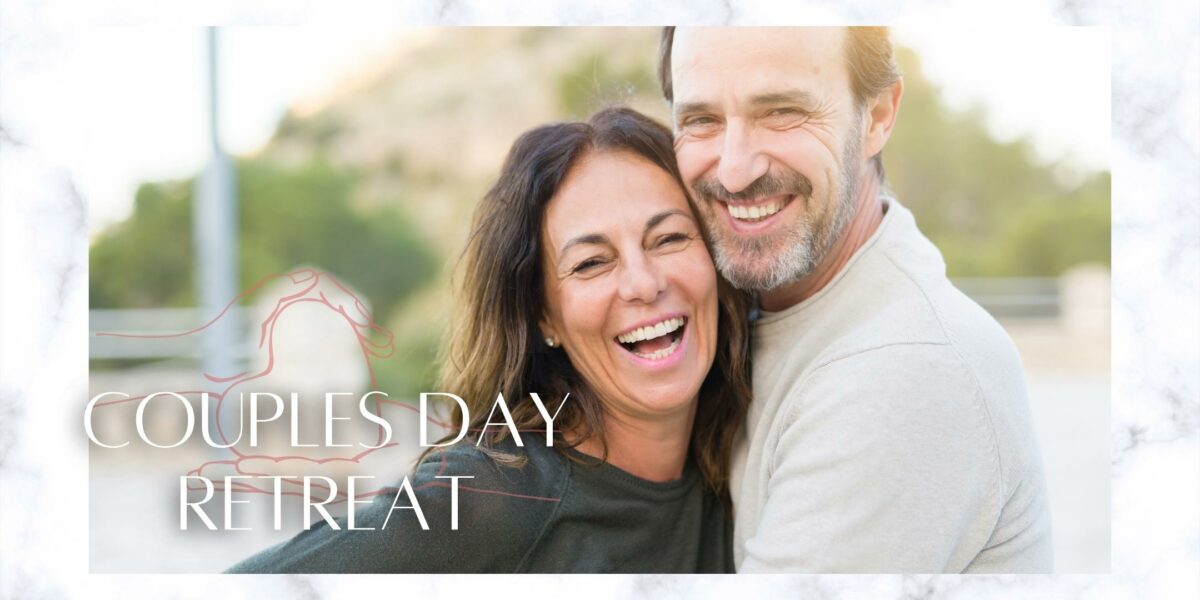 Couples Day Retreat: Making Relationships Easier
Find connection and friendship in your relationship by deepening intimacy and communication skills. Couples counselling based retreat with counsellor Kali Ledger.
Couples Day Retreat: Making Relationships Easier
Become best friends again! Build authentic connection with your partner & learn simple and effective methods to enhance communication within your relationship.
Gain a deeper understanding of why relationships can be difficult and how to address differences in personalities and behavioural approaches. Look at practical ways to relate to these points of difference to create a strong and healthy connection.
This retreat is designed for couples who want a fulfilling and happy relationship.
Topics covered by couples counsellor & facilitator Kali Ledger:
Common blocks created in conversation and how to overcome them
Defining the traits of a healthy relationship
Communication, commitment and cherishing as practices in relationship
Listening skills
Communicating during conflict
Understanding and eradicating resentment and bitterness
Moving out of blame
Develop the skills required for conflicts to be gracefully resolved.
Gain a sense of openness and feel like best friends once again. A sense of being on each other's side creates connection and helps you navigate life experiences together with greater ease and flow.
Learn effective communication techniques
Re-connect with your partner
Learn techniques to resolve conflict
Gain a deeper understanding of your partner
Spend a day in the gorgeous Perth Hills