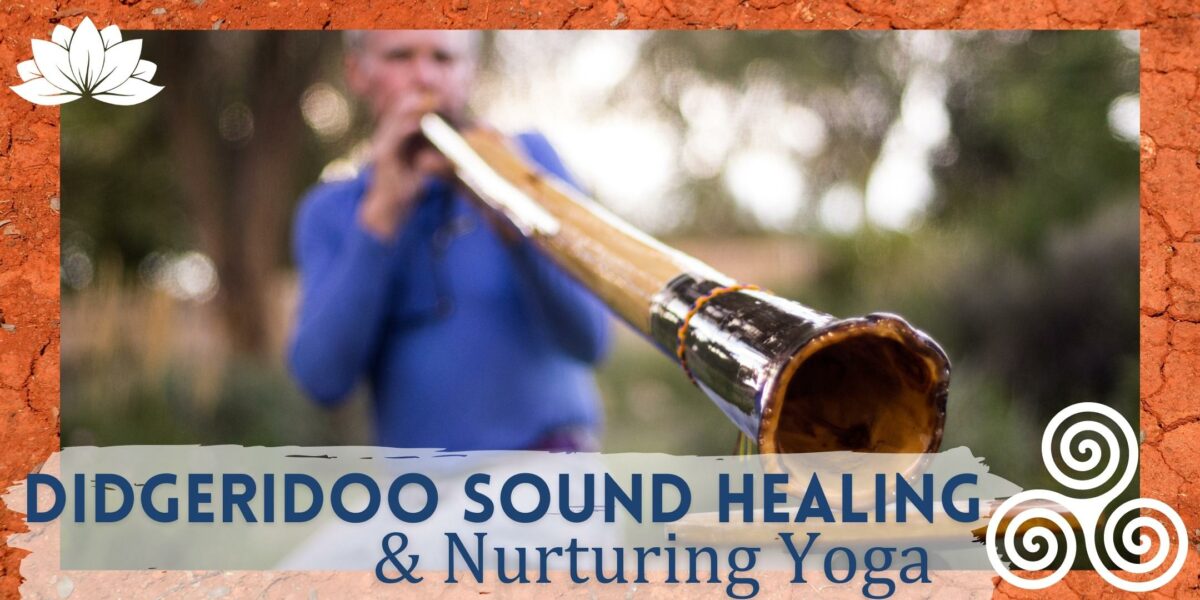 Didgeridoo Sound Healing + Nurturing Yoga
Join yoga instructor and sound healing practitioner Guillaume for this incredible sound healing & yin yoga event that he has been perfecting for over a decade.
Didgeridoo Sound Healing + Nurturing Yoga
If only total relaxation could be achieved by a quick snap of the fingers…
Whilst we can't take your stress away with a finger click, Yoga Instructor and digeridoo extraordinaire Guillaume can create nourishing rhythms and guide you through poses that will allow your mind to quieten and your body to release pent up energy.
Guillaume has been crafting this very special 90 minutes class for over a decade to help people feel a sense of home within themselves.
The session starts with some gentle, mindful movement and transitions into a gorgeous yin/restorative practice. All this will be supported by the amazing harmonies of the didgeridoo and crystal singing bowls.
No yoga or meditation experience is required for this class.
Suitable for everyone, no meditation or yoga experience required
Experience the amazing vibrations of the digeridoo
Develop a better body-mind connection
Find tranquillity & inner peace
Suitable for everyone, no meditation or yoga experience required
July 2022
Sunday
24 Jul 2022
3:00 pm - 4:30 pm
September 2022
Sunday
4 Sep 2022
3:00 pm - 4:30 pm
November 2022
Saturday
12 Nov 2022
3:00 pm - 4:30 pm