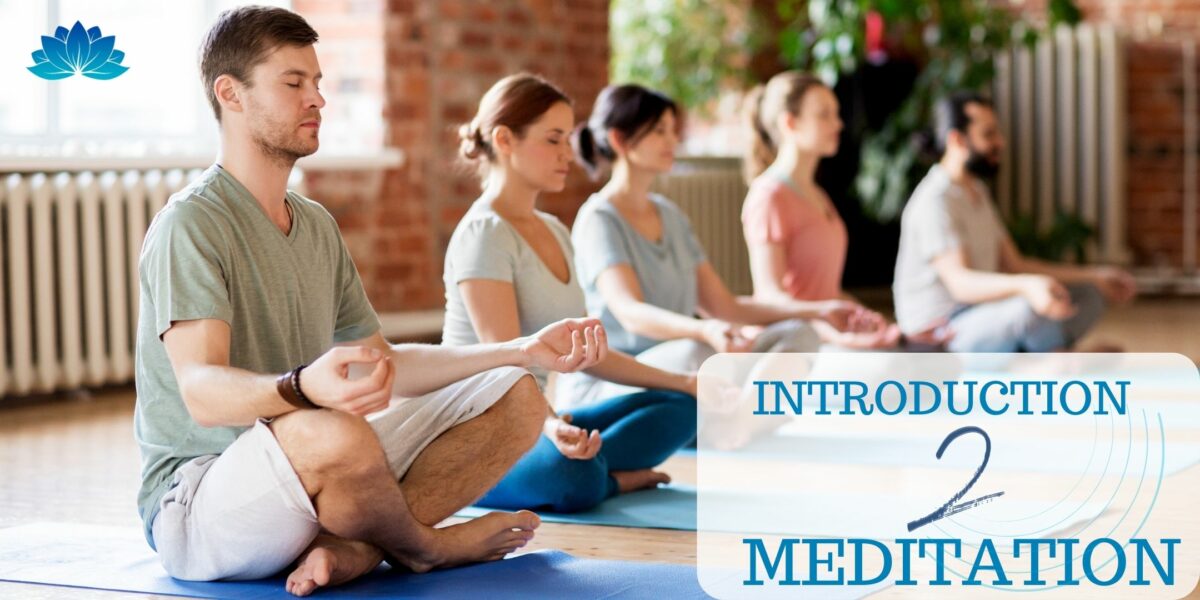 Introduction to Meditation Workshop
Explore the power of relaxation at our Introduction to Meditation workshop. Set in Perth Hills, learn to reduce stress, enhance focus, and boost well-being.
Introduction to Meditation Workshop
Discover the power of inner peace and relaxation with our Introduction to Meditation workshop.
This unique opportunity is designed to help you learn the fundamentals of meditation and how to incorporate it into your daily routine. Our experienced instructor will guide you through a series of meditations, that are easy to follow and use in your daily life.
Set in the serene and tranquil surroundings of our beautiful lakeside venue you can relax and enjoy the morning. After some snacks and a cuppa, learn a little more about meditation & mindfulness practices and do a variety of beginner friendly meditations.
Meditation has been proven to have numerous benefits, including significantly reducing stress and anxiety, improving focus and concentration, boosting immunity, promoting physical health and enhancing overall well-being.
By participating in this workshop, you'll gain a deeper understanding of meditation practices and the tools you can start using to experience your a happier, healthier, and more fulfilling life.
Reduce stress and anxiety
Gain a deeper understanding of self
Improve your sleep pattern
Learn tools for daily meditation practice
Tranquil environment for deeper relaxation
Boost your immunity and physical health
October
Sunday
8 Oct 2023
9:30 am - 11:30 am
December
Sunday
3 Dec 2023
9:30 am - 12:30 pm