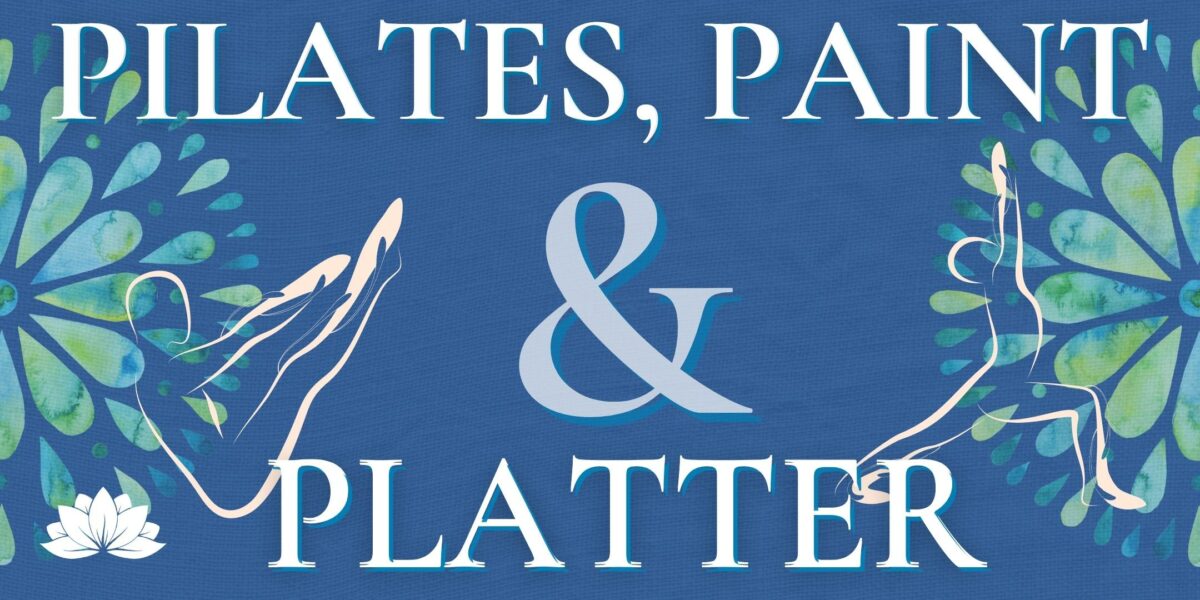 Pilates, Paint & Platter Half Day Retreat
Enjoy Pilates, watercolour Painting and a delicious Grazing Platter at this half day retreat in the Perth Hills.
Pilates, Paint & Platter Half Day Retreat
Release tension with beginner friendly Pilates, paint a gorgeous watercolour mandala and enjoy a scrumptious grazing platter!
This event is the perfect way to relax and treat yourself. Bring someone special along and share this unique experience.
This event is fun, social, and relaxed, so please don't be intimidated if you are new to Pilates or haven't painted before. The painting class will be hosted by JaxArt.
Give yourself a break and let your creative side shine through as we explore the art of mandalas with gorgeous lake side views.
The gentle Pilates class will awaken your body, improve your flexibility, stretch and lengthen your muscles and increase your energy levels. The Pilates class will be hosted by instructor Cat.
Delicious nibbles will be provided in a gorgeous cottage overlooking a nature sanctuary and lake in the rolling hills of Bedfordale.
Dress for comfort; wear something you will be able to move in for the Pilates class and feel comfortable sitting in.
We look forward to your presence at this incredibly fun and creative event!
No experience in Pilates or art is necessary
Best shared with a friend or loved ones
Display your mandala art work at home
Quell your appetite with an amazing grazing board
Make new friends and have a laugh
June 2022
Sunday
26 Jun 2022
11:00 am - 3:00 pm