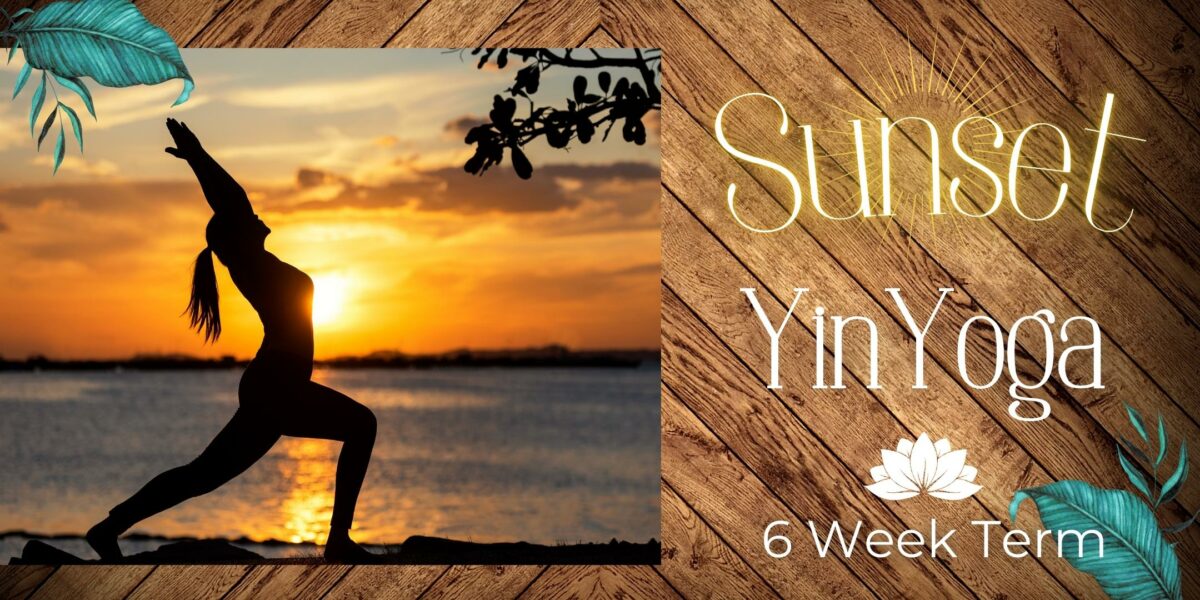 An incredibly restorative and calming gentle yin yoga class. Lake-side at sunset to make Monday evening your favourite night of the week.
As the sun sets behind the hills, enjoy amazing lake vistas and flow into a relaxing and rejuvenating yin yoga practice that will help you have the best night's sleep ever!
Mondays will seriously become your favourite night of the week.
Set in a gorgeous federation style cottage, all equipment and mats are provided. Join us for a herbal tea and some biscuits before the class starts to really unwind and arrive.
Yin yoga is designed to gently release the connective tissue, muscles and fascia. By holding simple yoga postures for 3-5 min we allow a slow and deep stretch, whilst also softening the mind and dropping into your own individual inner experience and finding stillness within.
Yin yoga is not a strenuous or demanding style of yoga and is suitable for people of all ages and experience levels.
Arrive home from work on a Monday, have a shower, eat a light dinner and then prepare your body to totally relax and have the best sleep ever with yin yoga at sunset.
Suitable for everyone – all ages welcome!
Deep stretches for the fascial tissue and muscles
Rejuvenating and nourishing class
All equipment and props freshly provided
Facilitates deep resting and stillness
Enjoy a cup of tea before the session if you wish
Term 3 2022
Mondays
2 May 2022 - 6 Jun 2022
7:00 pm - 8:00 pm