Restful Waters Wellness Centre Perth
Restful Waters
Wellness Centre Perth
Your sanctuary in the Perth Hills
Restful Waters:
Wellness & Mindfulness Centre
Pause, breathe and completely unwind at our gorgeous lakeside studio in the rolling hills of Bedfordale.
We welcome you to our Perth wellness centre to quiet the busy mind and find a space of peace and joy within yourself.
We offer a wide range of services, classes and events that will support you in living a balanced, happy and healthy life in this chaotic and fast-paced world.
You simply must experience the nourishing and soothing presence of Restful Waters Wellness & Mindfulness Centre for yourself.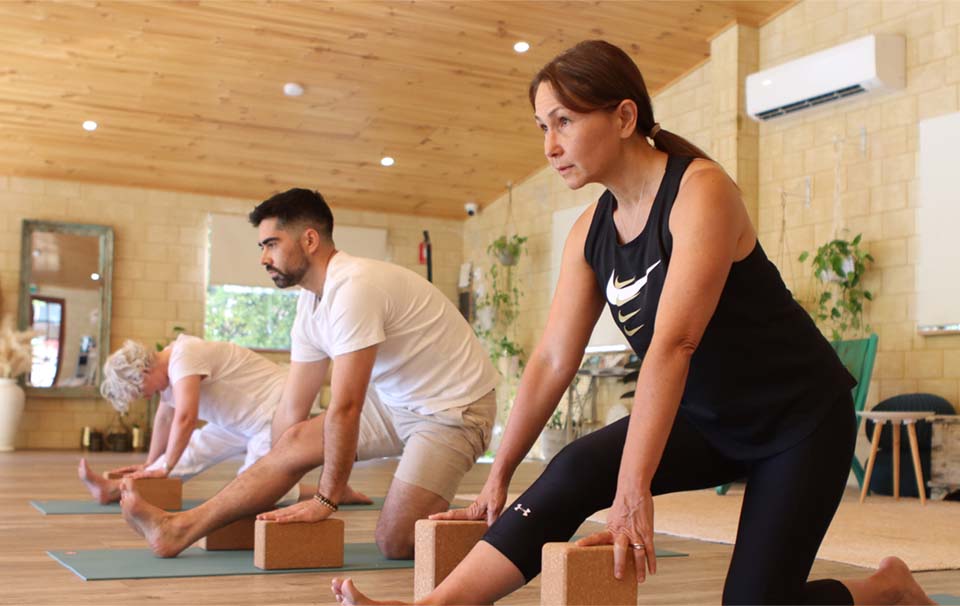 Services at Our Wellness Centre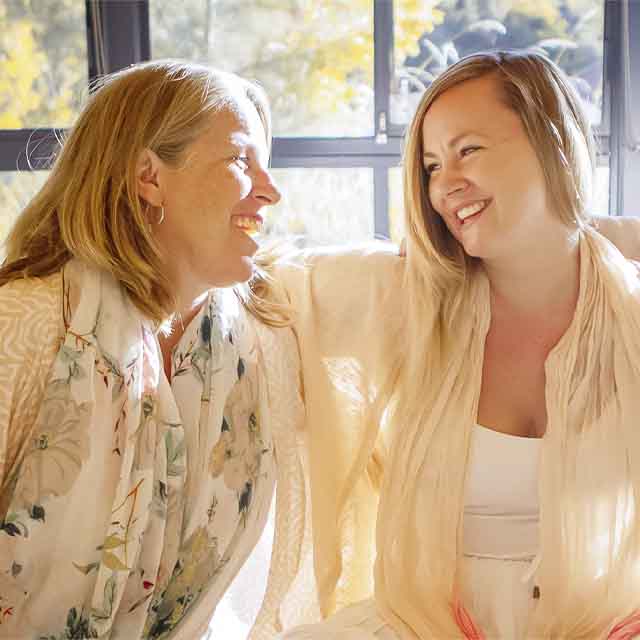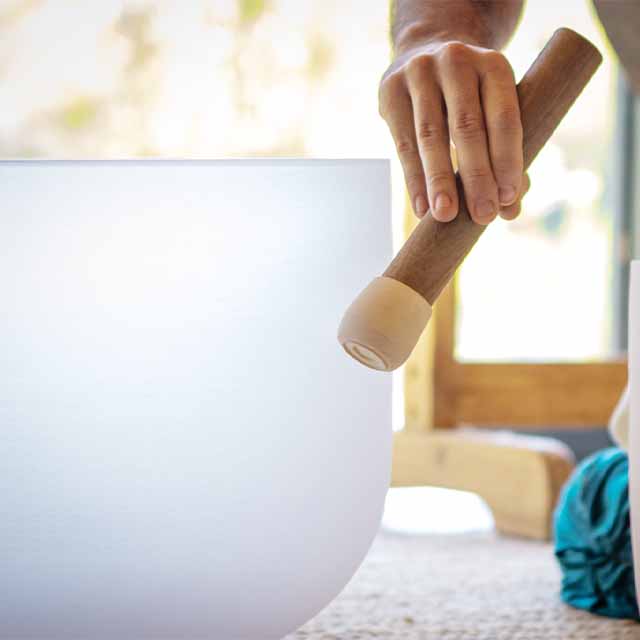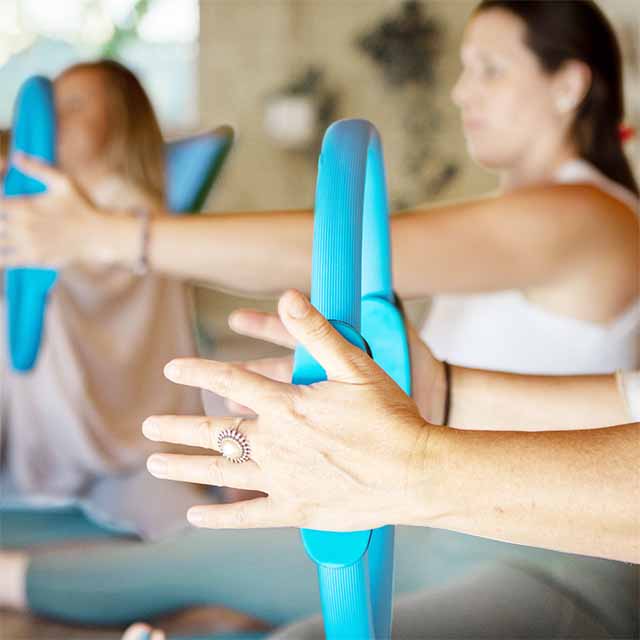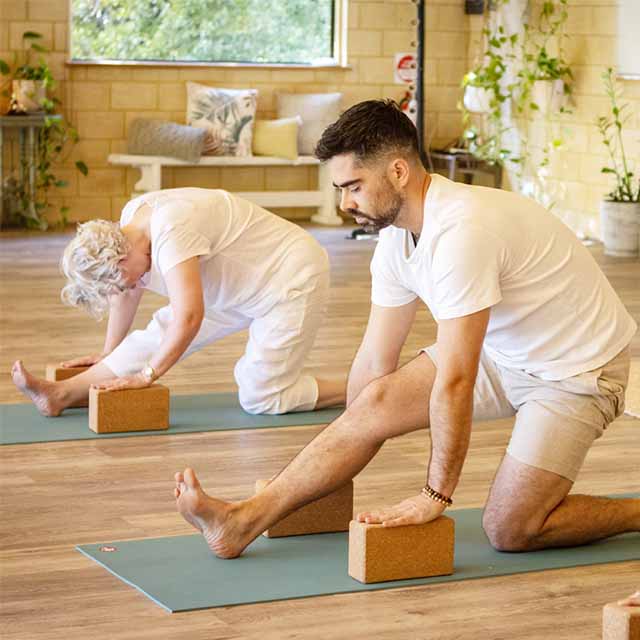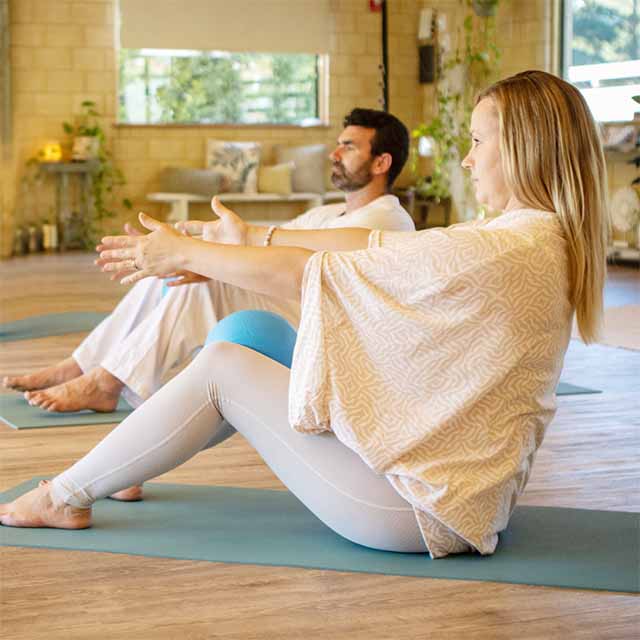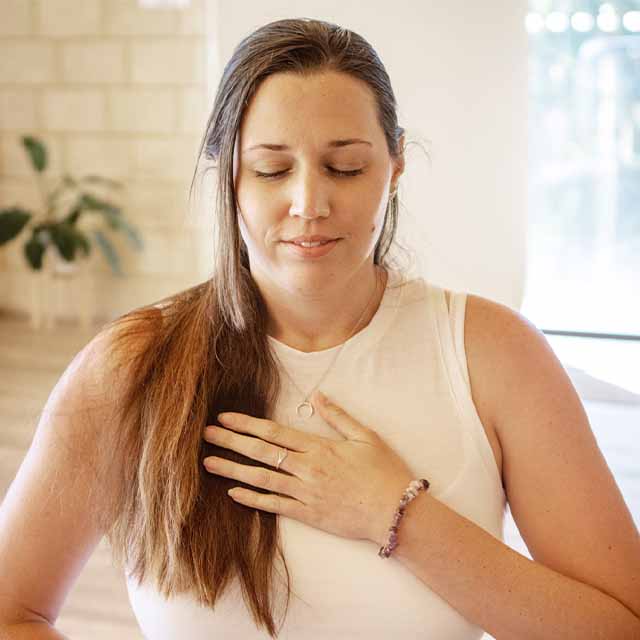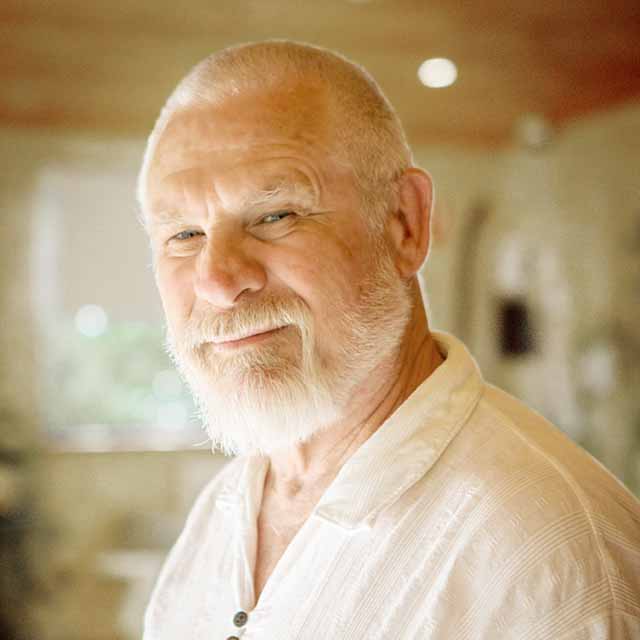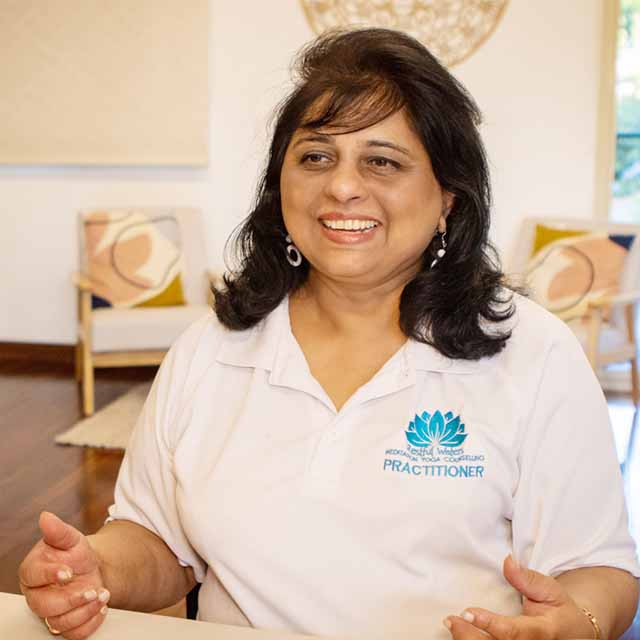 You are invited to make Restful Waters Wellness Centre your sanctuary, a safe space you can rest and recharge in, when the demands of life seem overwhelming, relentless or mundane.
Restful Waters Wellness Centre is an ideal destination for those who seek to:
Calm their minds to feel more contentment and relaxation with yoga, sound healing and mindfulness classes.
Keep their bodies healthy, flexible and balanced with regular mat Pilates and yoga classes.
Deepen self-awareness with weekly 'Meetings in Truth' gatherings, held by Satsang teacher Prem Vishrant.
Understand the nature of their thoughts, emotions and relationships with our friendly and professional counselling services to experience more flow and harmony in life.
What Our Wellness & Mindfulness
Centre Clients Say
Our Wellness & Mindfulness
Centre Team