Wellness and Mindfulness Centre in the Perth Hills
Wellness and
Mindfulness
Centre in the
Perth Hills
Welcome to Restful Waters
Wellness and Mindfulness Centre
Restful Waters was founded in 2017 with the vision of becoming a wellness centre that the people of Perth could find sanctuary in.
Our modern lives can be so chaotic, as though we are constantly operating on fast forward. We wanted to create a space where you could slow down, rest and find peace which is also surrounded by nature and water.
That vision is now a reality. It is our pleasure to welcome you to Restful Waters Wellness Centre, a gorgeous studio on a 10-acre avocado orchard in the Perth Hills.
We hope that you enjoy our classes, courses, events and counselling services, and that they become a staple in your life to support your long-term health and wellbeing.
We are a wellbeing, spiritual, mindfulness and health and wellness centre.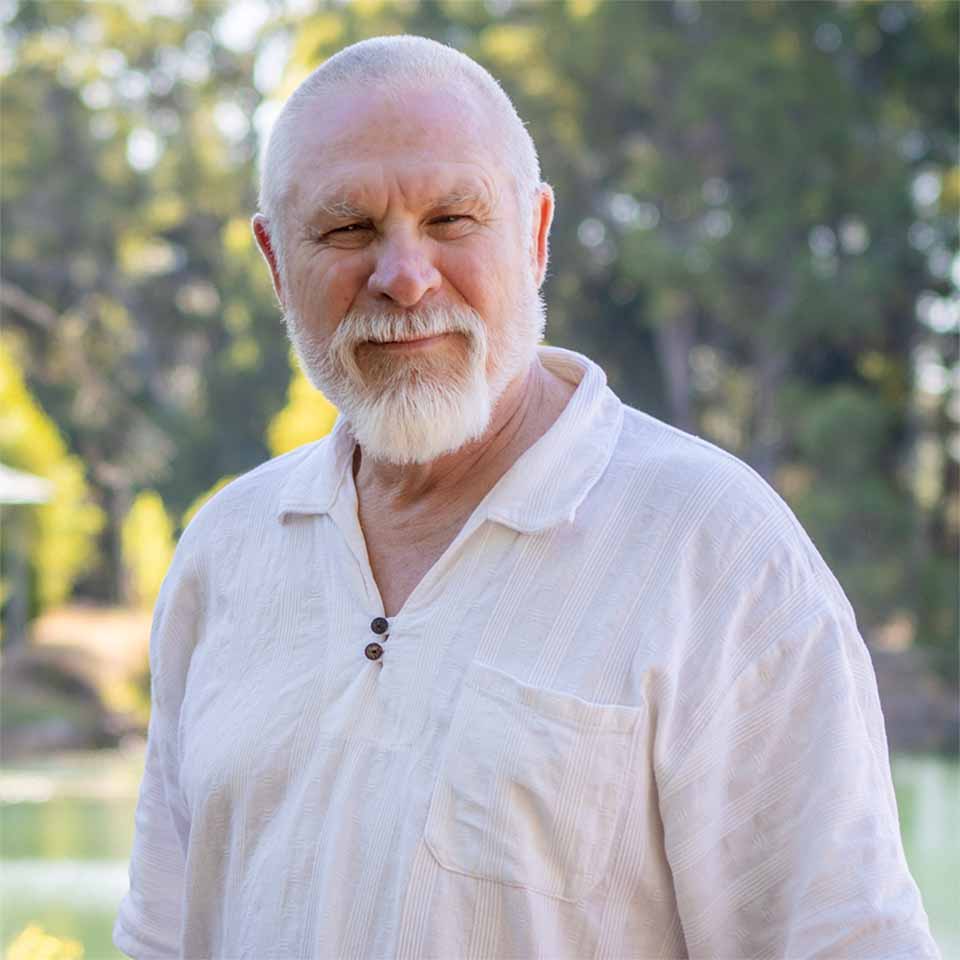 Yoga, Pilates &
Meditation Classes
You don't have to wait for the weekend to get your relaxation and movement fix.
We have yoga, pilates and meditation classes operating every evening during the week.
We all face difficulties and hardships at one point or another in our lives.
If you need support managing a personal issue or to have healthier, more fulfilling relationships, we can help.
Mindulness Education
at Restful Waters
Interested in having a Restful Waters team come out to your organisation or school to deliver a mindfulness program?
We have a team of mindfulness professionals that can give you the tools to live a more present and mindful life.
Every Friday evening, Restful Waters hosts awakened teacher Prem Vishrant for Meetings in Truth.
These meetings are an opportunity to discover the truth of who or what you are beyond the thinking mind.
You can enjoy a lovely escape out into the countryside any weekend at Restful Waters. We host events and retreats at the centre every weekend so that you can rest, recharge and replenish your resilience for the week ahead.
Upcoming Yoga Events & Retreats
Our Wellness & Mindfulness Practitioners