Counselling Services in Perth
Counselling Services
in Perth
Restful Waters Counselling Therapy
Restful Waters provides counselling and therapy services to individuals, couples, families and organisations south of the river in Perth.
Our counsellors are professional, experienced and compassionate.
Confidential sessions with our counsellors support your emotional and mental health by showing you more effective ways to communicate, integrate and relate with the difficulties you may be facing in life.
Our lake-side centre in the rolling hills of Bedfordale is the perfect setting for you to relax, breathe out and have meaningful conversations.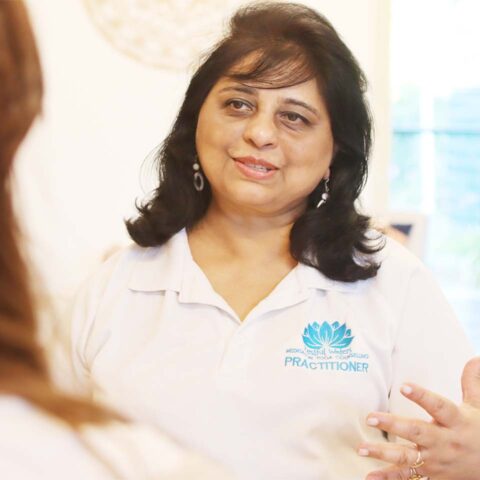 Online Counselling Services
Support your mental health with convenient online counselling and therapy services.
In-Person Counselling Services
In-person counselling services from our gorgeous, lake-side federation style cottage.
Phone Counselling Services
Phone counselling services are great for FIFO workers and those with limited time.
How Our Counsellors Can Help
Our counsellors and therapists are very respectful and welcoming and will call upon a range of different methodologies to help you work through whatever challenges you may be facing.
Our counsellors can help you with:
Management of mental health concerns such as depression, stress and anxiety
Acute stressors such as job loss or the death of someone close
Abusive or unhealthy relationships
The stress of long-term illness
Some of our counsellors are trained to help young people who may be struggling with low self-esteem, anxiety, depression, academic pressure, family conflict, bullying or eating disorders.
We highly value our youth and are committed to providing a friendly, non-threatening and safe space to help them explore themselves freely and openly. All of our youth counsellors have current working with children checks.
We periodically run group counselling sessions.
Group counselling is an ideal place to discuss what is going on in your life with the combined insight, clarity and empathy of many people who have a variety of life experiences. These groups are facilitated by qualified counsellors at the centre.
It can be very validating to be a part of group therapy. The experience of group therapy is often like having a bunch of friends cheering you on to achieve what you really want and giving you alternative perspectives and opinions that may broaden and re-shape your world view.
You have probably experienced grief at some point in your life and at times it can feel very consuming and overwhelming. Grief can be experienced when we lose a family member, a relationship, a job or even a dream. Grief is a normal human response to loss. During times of hardship, grief counselling may allow you to get through the grieving experience without turning to, or developing, unhealthy coping mechanisms. The relationship we have with grief and the way we process it can make an enormous difference to our lives.
Make an appointment with one of our experienced grief counsellors if you need support processing a loss you've experienced.
Book a Counselling Session
What Our Perth Counselling Clients Say