Couples and Relationship Counselling Perth
Couples and
Relationship
Counselling
Perth
connected, fulfilling & healthy relationships
Couples and Relationship Counselling
at Restful Waters
You and your partner can share a life that is happy and fulfilling while overcoming negative feelings and conflicts that may have developed in your relationship.
Our highly experienced relationship counsellors are here to show you new ways of communicating, connecting and committing in your intimate relationships.
Book a session for couples or relationship counselling at Restful Waters to start fostering closer and more connected relationships in the gorgeous rolling hills of Bedfordale.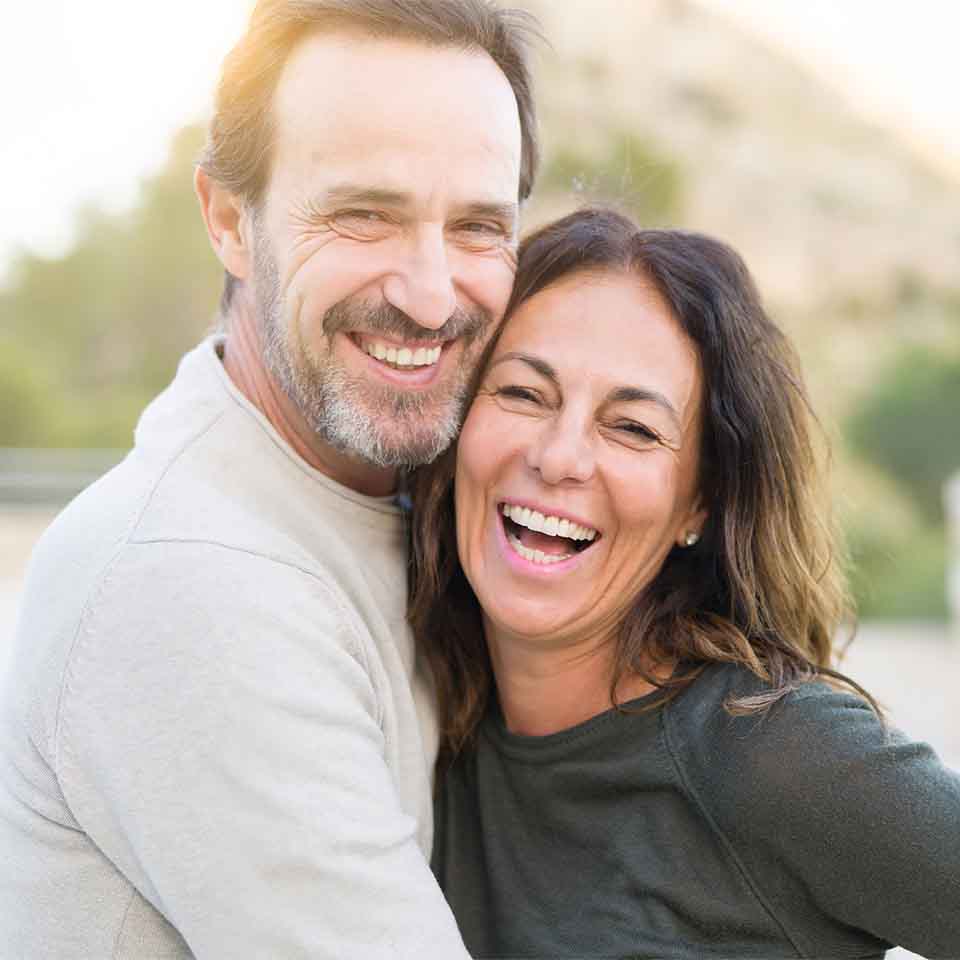 Online Counselling Services
Support your mental health with convenient online counselling and therapy services.
In-Person Counselling Services
In-person counselling services from our gorgeous, lake-side federation style cottage.
Phone Counselling Services
Phone counselling services are great for FIFO workers and those with limited time.
When Should Couples Seek Counselling?
Couples seek out relationship counselling for a wide range of reasons. It is very common for people to experience conflicts in their intimate relationships, as we all have different life experiences that lead to conscious and unconscious ideas and beliefs around what a partnership should be like. In attending couples counselling, you are offering a courageous commitment to making your relationship work well.
Counselling can help your relationship if:
You and your partner have the same fights repeatedly
You feel lonely, sad or hurt in your relationship
You are having disagreements about finances
Controlling or abusive behaviour is occurring
There is a lack of open communication
You have difficulties relating sexually
You don't trust your partner
There is a loss of intimacy
There is a lack of honesty
Marriage Counselling Services
Are you happy in your marriage? Long term relationships change and evolve over time as life's challenges present themselves. Our marriage counselling services are here to support you and your partner through difficult transitions such as moving in together, affairs, having children, IVF treatment and fly in/fly out jobs.
Our caring and skilled counsellors will facilitate the important conversations required to help your marriage recover from adversity and thrive.
New to Relationship Counselling?
What to expect for your first session…
You do not need to bring anything to your first session of couples counselling or formally prepare.
Our experienced relationship counsellors are warm and inviting and will ask the right questions to get you thinking and talking about the conflicts you and your partner are experiencing in your relationship.
Couples activities, exercises or other tasks may be suggested between appointments so that you and your partner can practice what you learn in sessions.
Please arrive 10 minutes before the start of your first session to fill in the required forms.
Book a Couples Counselling Session
What Our Couples Counselling Clients Say
Meet Our Relationship Counsellors
Restful Waters' counsellors are professionally qualified and have each undertaken a minimum of 7 years of training. As a result, they can help you work through challenging issues with deep empathy and respect. They have taken many years to understand and heal themselves before they have stepped into the role of a counsellor.
Meet our empathetic and caring relationship counsellors: